MEMBER STRATEGY CALL: SET UP
Would you like a "Personal Strategy Call" from one of TaxSaleSupport.com Coaches? Well, you are in luck because that's exatly what we have provided! Click on the Calendar below and fill out the Investor Questioner and pick an appointment time and date. Once we have received your information, we will contact you at the time and date you requested.
Get Answers to the Following:
How much Capital do I need to invest?



Should I invest in Tax Liens or Tax Deeds?
Should I start with Auctions or OTC

How you can best use the Membership Program? 

Also, am I a good fit for the Coaching Program?
Personal Strategy Call: Set up a time to speak with one our our Coaches!
The purpose of the Strategy call is to help investors get started with tax sale investing. During the call, we will go over your goals and current experience. Based on our conversation and what you would like to accomplish, we will put together your Investor Strategy Recommendation. We will also review your current situation and will recommend how to use the Membership Program to help you get started.
Some members are also interested in learning more about the Coaching Program, which your Strategy Call coach can answer questions if you have further interest. Most Coaching Members will first start as regular program members before moving on to the Coaching Program. Generally, the Strategy Call is finished within 15-30 Minutes. After the call you will have a better idea of tax sale investing and how to get started.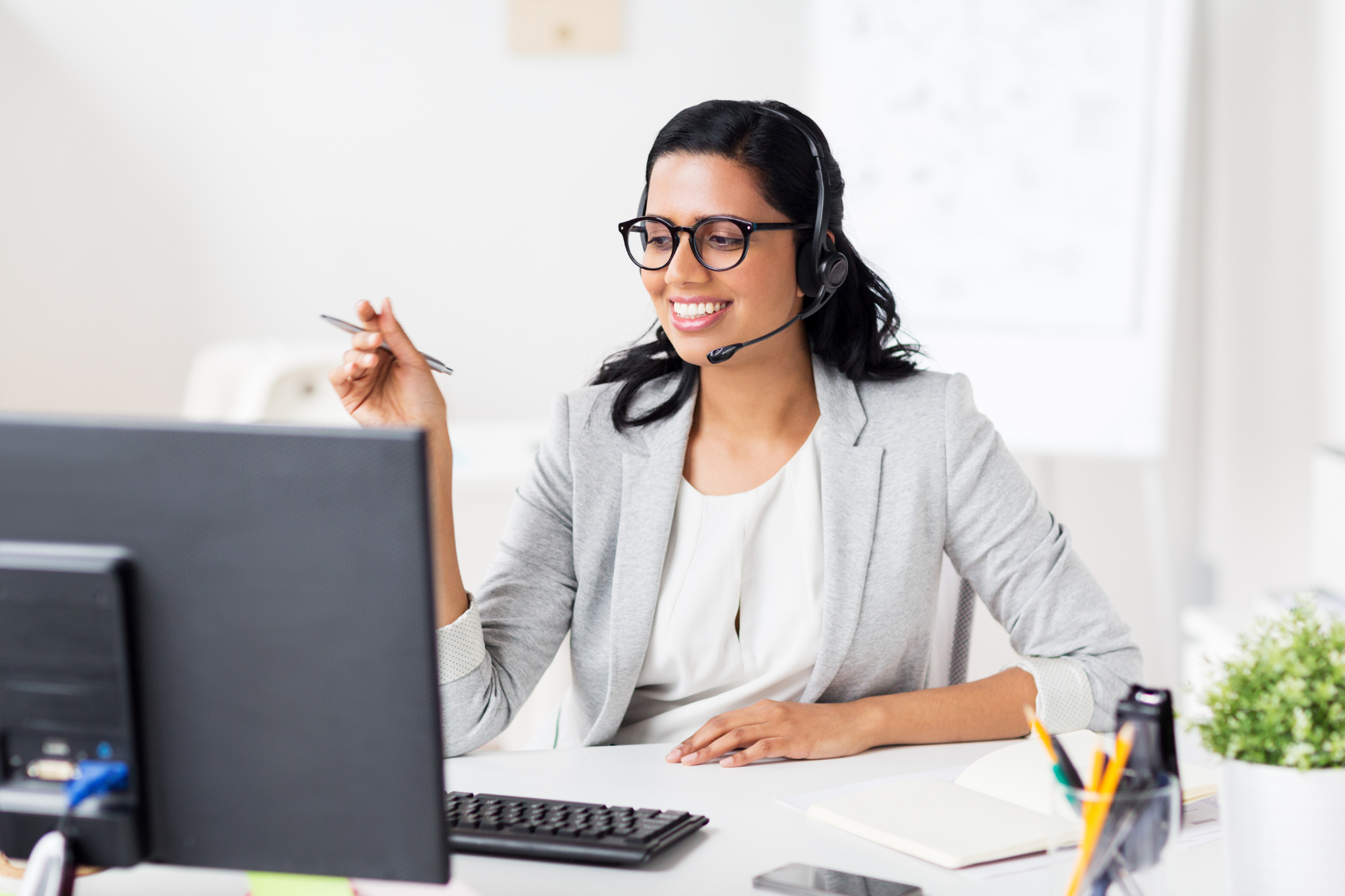 Schedule a Time for your Personal Strategy Session:
Thank you for your interest in our Membership Program! Listed below is a Calendar where you can set up your Strategy Call included as a member. You can schedule the date and time right from the Calendar below or click on the link as well. Once you have picked a date and time, you will fill out the info and schedule the appointment. Be sure to change the Time Zone listed on the Calendar, that way we will call you at the correct time. Click on the Calendar or Tab or below to set up your Strategy Call!
Thanks, TaxSaleSupport.com