MEMBER WEALTH PROTECTION PROGRAM
Acquiring Wealth isn't enough. If you want to keep that wealth, you need to learn how to protect it
We often receive questions from our members about forming business entities and protecting themselves financially. These are important questions. To get the best answers, we turn to partners we can trust. Our partners have developed a bulletproof formula to help our members protect their hard-earned wealth.
‌Here's the formula:
‌OWN NOTHING + DO NOTHING = WEALTH PROTECTION: SPEAK WITH AN EXPERT!



How does owning nothing equal Wealth Protection?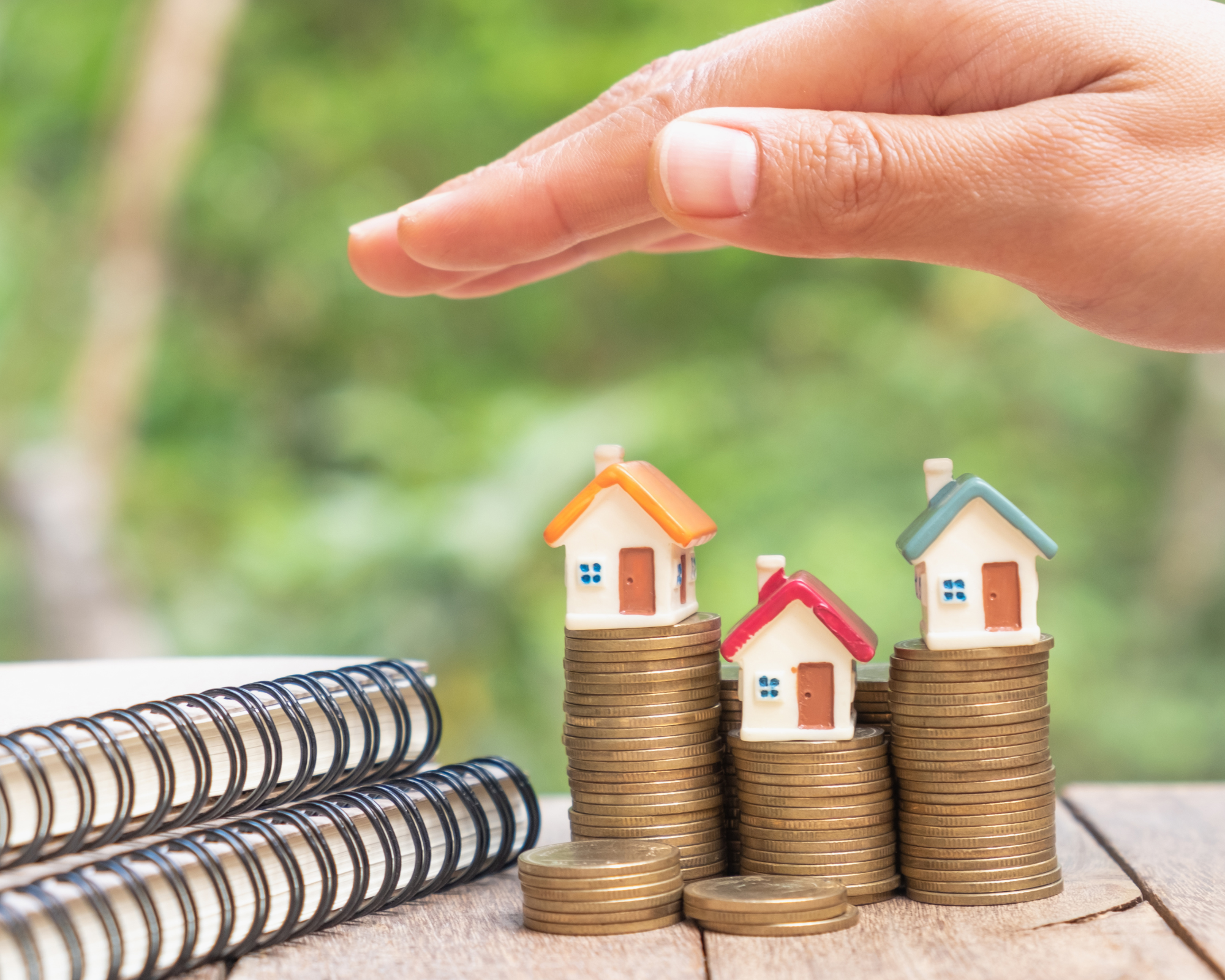 Now, we know what you are thinking... "I need to do things and own things to be wealthy?". If that's what you're thinking, you are not wrong. However, there is a better and safer way to achieve the goal of wealth. Consider this, if you don't own anything and I sue you for everything you have, and I win... what do I get? Everything. The problem is you didn't own anything so suing you was a waste of my time and resources.
Now consider this, if you don't do anything, what reason would I have to sue you? Our goal is to help individuals like you work hard, amass assets, and own many things while making it seem as if you own and do nothing. This is done through the use of proper legal entity structures such as corporations, Limited Liability Companies and Family Trusts along with impeccable tax strategy and planning.
Set up your Assets for Protection...
Whether you are just getting started and need help setting up your first LLC or you are a seasoned business owner and you are looking to fine-tune your wealth protection, we have the resources to help. Your wealth protection plan can be as customized and unique as you and your needs. Keep in mind that there is not a "one size fits all" solution with asset protection although we can help avoid unneeded stress and headaches from frivolous claims and lawsuits with the right solutions in place.
With the proper asset protection plan in place, you can lower your chances of being the 1 in every 4 that will get sued. That can be a scary number but keep in mind 4 in every 4 will be required to pay taxes! This is the last piece of the wealth protection puzzle. Our team of CPAs can help you keep more money in your pockets with our strategy + preparation approach to taxes.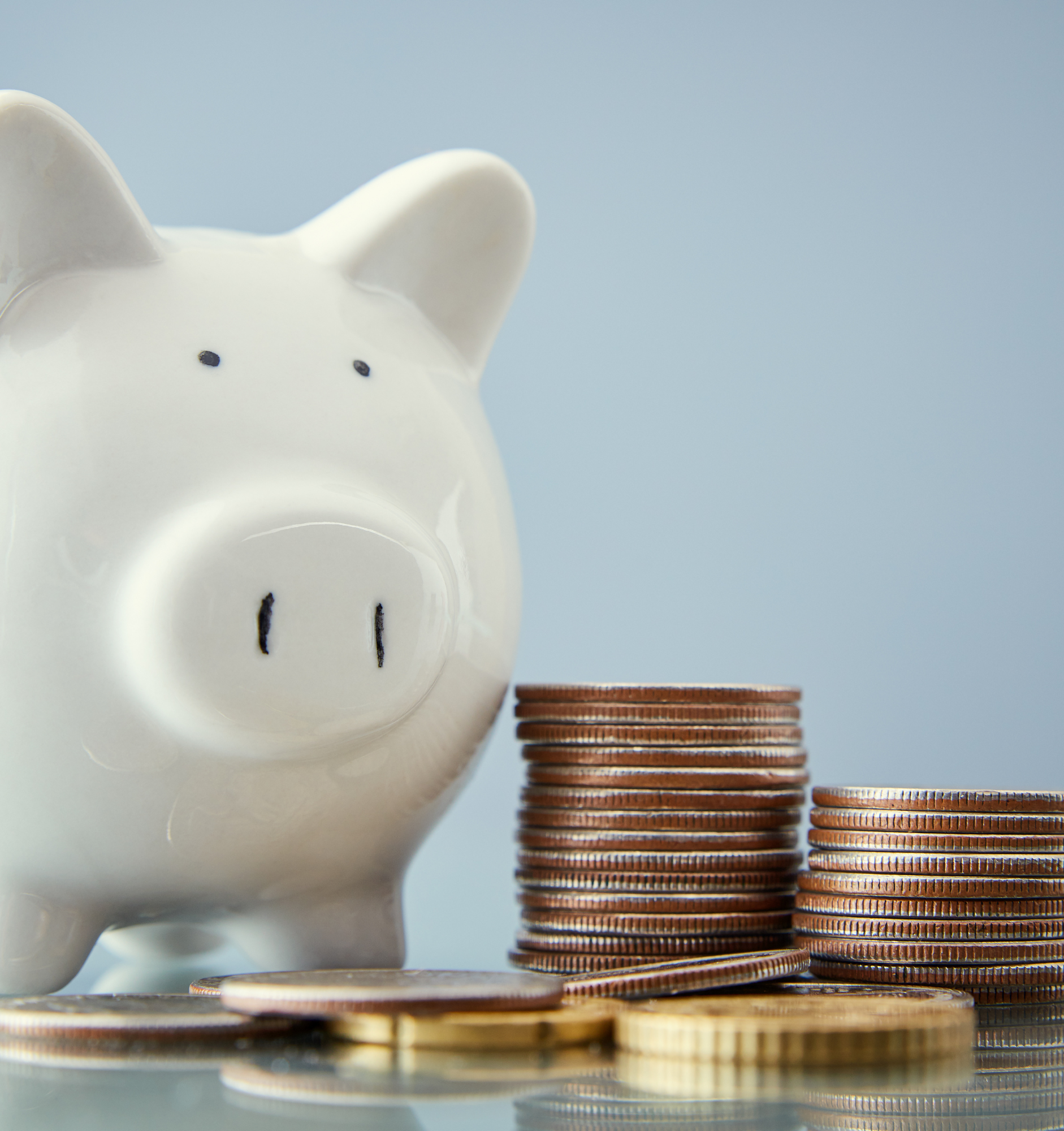 Some of the available services include:
If you are interested in setting up a free wealth protection consultation with one of our experts, simply fill out your information below and let us know what help you are in need of and we will set up a time to connect. We look forward to helping you Own and Do Nothing!
Entity Formations and Filings in all 50 States (LLC, C-Corp, S-Corp, etc.

Resident Agent Services in all 50 States as needed

Wealth Blueprint to identify overall Protection Plan and Tax needs

Fully Executed Estate Family Trust with all subsequent and required documents
- Living Will
- Power of Attorney
- Schedules

Real Estate Investment Trust

Full CPA services to strategize and prepare Personal and Business tax returns in all 50 States

Unlimited access to CPA year-round for tax and question support

IRS Audit protection on all filed tax returns


 
Work with the same experts that set up our companies!
Do you have questions about setting up your business or protecting your assets? You're in luck because we have teamed up with a great partner that understands the needs of Tax Sale Investors. 
‌
‌Our partners can answer your questions about protecting your assets and business creation. And can also help if you need to set up a business or even CPA support. You can view all the services they provide listed to the left. 
‌
‌And as a member of TaxSaleSupport.com, you will get special discount pricing if you need any of their services. These is the same group we use to set up our companies, so we think they are the best. Fill out the form listed below to set up an appointment.  
Schedule a time now to speak to an Expert!
Listed below is a calendar where you can schedule your appointment. You can also click on the link below and schedule your call. Pick the Date and Time that works best for you. Once you schedule your appointment, an expert will contact you to help answer your questions. Be sure to include which Time Zone you're located within. Click on the Tab or use the Calendar below to set up your Call!